Better, faster engineering.
Enter the era of AI-powered product data management.
Turning engineering conflicts into value-chain opportunities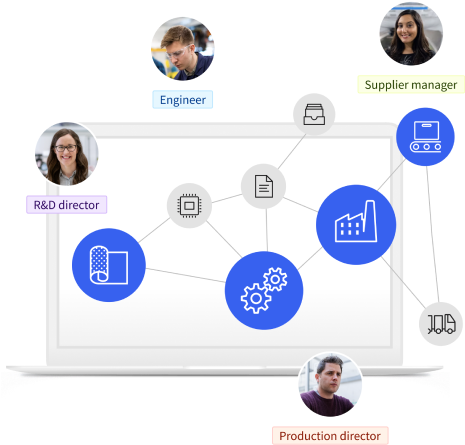 What we offer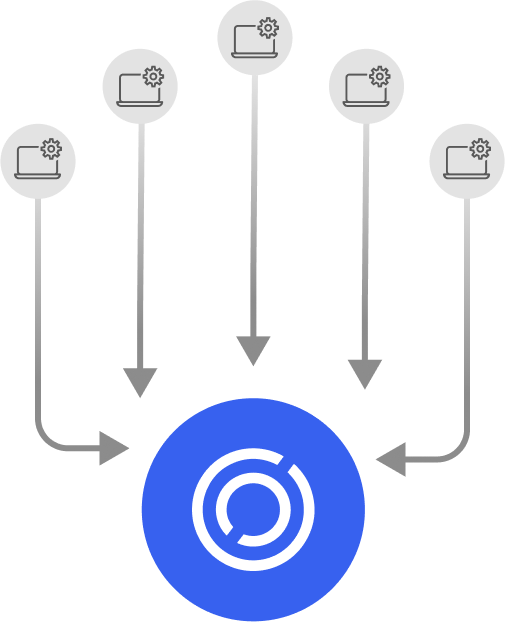 Connect your data
Transform the data from your existing systems (PLM, CAD, ERP) to an AI-ready database with our ETL and update the systems in real-time.
Manage your knowledge
Unleash a company life-time of engineering knowledge and limitless design, industrialisationand sourcing possibilities.'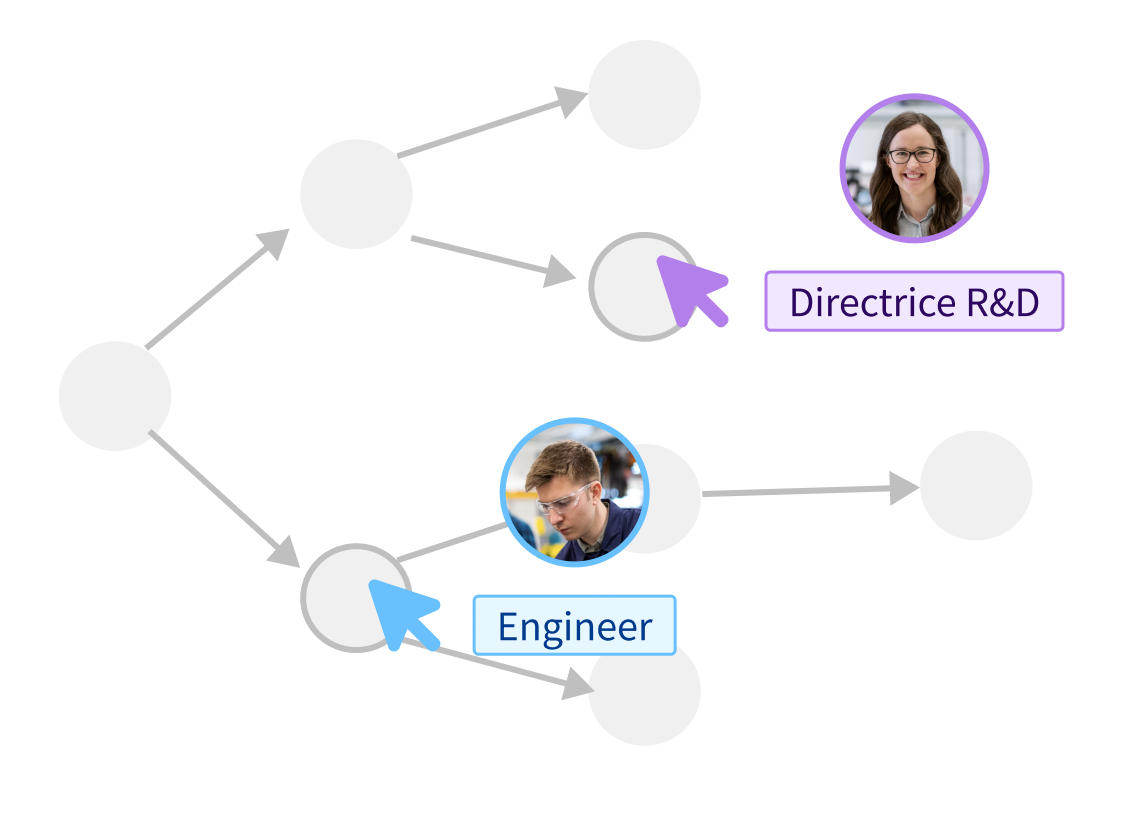 Operate
Deliver better products, faster. Allow cross -function collaboration and synergies (R&D, manufacturing , Supply).
They trust us